Part of the Chethams International Piano Summer School.
Between Monday 14 – Wednesday 23 August, Chetham's International Piano Summer School brings world class and legendary musicians to a vibrant, supportive community in central Manchester. Alongside lectures, open lessons and opportunities to develop new skills, you can discover a daily programme of recitals from world-class performers.
Day Two Performances
A Young Artist's Piano Recital, 1.45 – 2.25pm – Chetham's School of Music
Full Price: £5.50. FTE/U18 Free
We are delighted to present a series of daily lunchtime recitals in the glorious Stoller Hall given by outstanding young pianists. Today we welcome pianists who are currently studying at Chetham's.
David Zhang, 10
HAYDN Sonata in F Hob XV1 23 1st Movement – Allegro Moderato
CHOPIN Nocturne in C# minor Op. Post
BACH Gigue from French Suite No. 5 in G
Julie Zhang, 15
BACH Prelude and Fugue in C#, Book 1
SCRIABIN Sonata No. 4 Op. 30
Callum Bisson, 17
RACHMANINOV Etudes-tableaux, Op.33. Nos. 3 , 6, 7 & 8
A Lecture by Christopher Elton, 5.15 – 6pm
"Competitions: love them or hate them?"
Christopher Elton is in great demand globally both as a teacher and as a jury member for international competitions. Today he discusses piano competitions, highlighting his talk with inspiring great performances from historic competitions – Argerich in Warsaw, etc., excerpts of Freddy Kemp Rachmaninov 3rd concerto in Moscow and more.
Full Price: £8.50. FTE/U18 £3.50
A Piano Recital by Martino Tirimo, 7pm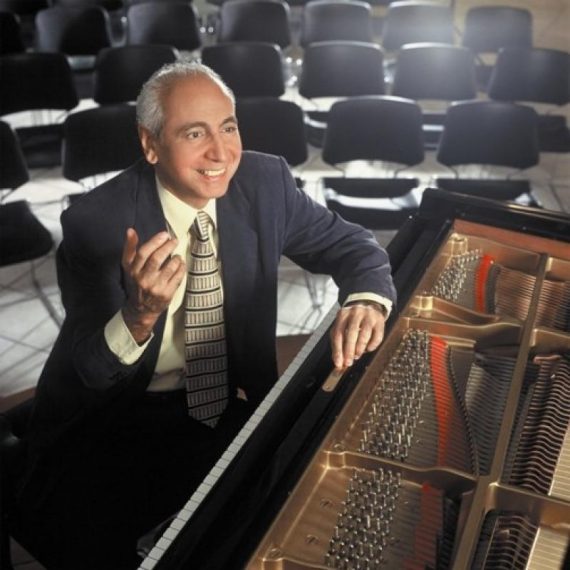 CHOPIN 3 Mazurkas Op.59
SCHUBERT Sonata in D major D850 (Gastein')
i. Allegro Vivace
ii. Con Moto
iii. Scherzo – Allegro Vivace
iv. Rondo – Allegro Moderato
Full Price: £16. FTE/U18 £5.50
A Piano Recital by Carlo Grante, 8.30pm
RACHMANINOV Etudes-Tableaux Op. 33
No. 1 Allegro non troppo in F minor
No. 2 Allegro in C major
No. 3 Grave in C minor
No. 4 Moderato in D minor
No. 5 Non allegro—Presto in E♭ minor
No. 6 Allegro con fuoco in E♭ major
No. 7 Moderato in G minor
No. 8 Grave in C♯ minor
RACHMANINOV Etudes-Tableaux Op.39
No. 1 Allegro agitato in C minor
No. 2 Lento assai in A minor
No. 3 Allegro molto in F♯ minor
No. 4 Allegro assai in B minor
No. 5 Appassionato in E♭ minor
No. 6 Allegro in A minor
No. 7 Lento lugubre in C minor
No. 8 Allegro moderato in D minor
No. 9 Allegro moderato. Tempo di marcia in D major
Full Price: £16. FTE/U18 £5.50