Recovery in Sound by Quieting is a musical exploration of recovery and storytelling.
Quieting, a music producer, visual artist, and DJ with a background in the UK's punk,hardcore and DIY indie scenes, has been working with a group of people in recovery from addiction, some with experience of homelessness, to record their thoughts and stories. Harnessing found sound, oral history recordings and electronic music, the performance will weave experimental electronic and dance floor orientated sounds to explore time, reflection, ageing and embodiment through conceptualising the making of sound and deep listening as somatic practices.
Along with releasing her own music and sonic experiments, Quieting AKA Maeve Devine, has produced compositions for the soundtracks to short films which include the Trans Performance Exchange project and a video essay produced for The Witch Foundation. She is a regular guest DJ on Bidston Observatory Artistic Research Centre digital radio show Domes FM, and worked with Brighter Sound and I. JORDAN in 2023 as part of Trans_Formation.
Commissioned by Brighter Sound and developed in partnership with Portraits of Recovery. A Recoverist Month September 2023 event.
Please note that this event will have a dry bar.

About Recoverist Month
Recoverist Month celebrates the aspirational hopes, desires, fears, and dreams of Greater Manchester people, and communities in recovery from addiction. Lived experience is centre stage, promoting positive health messaging and framing recovery as a viable lifestyle choice.
Six artists, five new commissions across five venues and one festival.
Recoverist Month September 2023 is an initiative led by Portraits of Recovery.
Recoverist = recovery + activist
#RecoveristMonth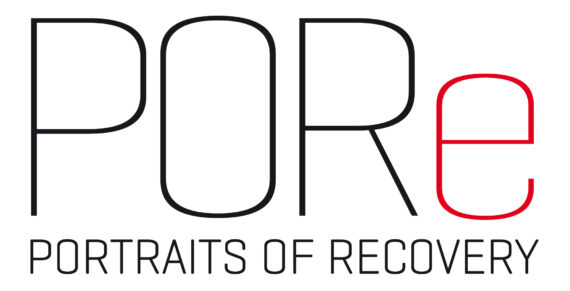 Sounds
Hear Quieting's music on Soundcloud
Hear Quieting's music on Bandcamp
Videos